Product Description
CONSTRUCTION
• CA360 Brass (Straights)
• CA377 Brass (Shapes)
• "O" Ring: Buna N (Nitrile)
APPLICATIONS
Transportation Air Brake Systems, Air Suspensions, Cabin Controls: Trucks, Trailers, RVs, Buses, Fire Trucks, & Rail.
RANGES
Temperature Range: -40° to 200° F.
Pressure Range: Up to 200 PSI
To Connect Fitting & Tubing:
1. Cut the air brake tubing squarely.
2. Make sure mating ports are free of any debris.
3. Insert the tubing past the O-Ring until the tubing bottoms out against the tube stop.
4. Check your connection by pulling on the tubing to ensure tubing is fully inserted.
To Disconnect Fitting & Tubing:
1. Press and hold the collet against the fitting body.
2. Pull the tubing out of fitting.
Pipe Thread Assembly:
Straight Fittings:
1. Hand Tighten
2. 1/8" to 1/2": Wrench Tight 2 Full 360° Turns
1/2" & Above: 1 1/2" Full Turns
Shaped Fittings:
1. Hand Tighten
2. Wrench Tight 1 to 1 1⁄2" Full 360° Turns
*For NPTF Pipe Threads with Pre-Applied Sealant
NOTES
• Fittings meet SAE J2494 & D.O.T. FMVSS 571.106 Air Brake Performance Specifications.
• Non-stock items and special parts are available on a quotation basis.
• Configurations and dimensions are subject to change without notice.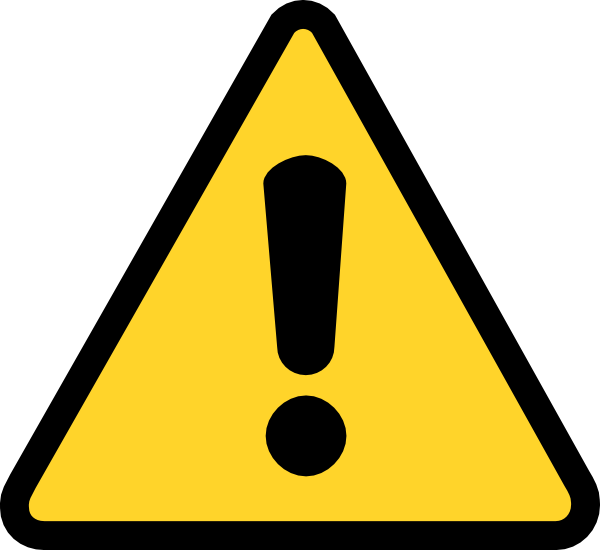 WARNING: Products offered by Robo-Fit, Inc. can expose you to chemicals such as lead, a chemical which is known to the State of California to cause cancer, birth defects, or other reproductive harm. For more information go to www.P65Warnings.ca.gov
Product Videos
Custom Field
Product Reviews