Product Description
CONSTRUCTION
CA360, CA345, CA3604, CA377 Brass
APPLICATIONS
Use with thermoplastic or rubber push-lock hose. No use of hose clamp or crimped type fitting required.
RANGES
Temperature Range: -30° to +180° F.
Push-Lock Fitting Assembly:
1. Make a clean square cut on your hose end.
2. Use lubricant on the end of the hose.
3. Move the fitting into the hose so only one barb is inserted into the hose. Make sure the fitting is lined up properly with the hose.
4. Push the fitting fully into the hose so that the end of the hose is covered by the yellow plastic cap. Make sure the fitting is fully inserted before use.
Flare Fitting Assembly:
1. Make sure the tubing is cut squarely with a tube cutter. After cutting, make sure the tube is clean and free of burrs.
2. Move the flare nut over of the tubing.
3. Flare the end of the tubing with a flaring tubing. Most brass applications require a 45° flare.
4. Screw the nut and the connecting fitting together hand tight. Then tight-en with a wrench 1/4 to 1/2 turn past hand-tight. There should be a metal to metal seal.
NOTES
• Non-stock items and special parts are available on a quotation basis.
• Configurations and dimensions are subject to change without notice.
ORDERING INFORMATION
• Parts that include "PBF" are supplied as low lead compliant fittings.
• Part numbers without the "PBF" distinction are NOT lead free compliant.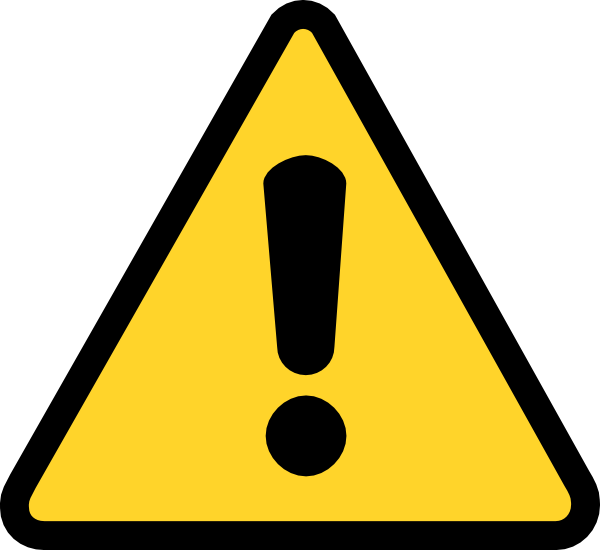 WARNING: Products offered by Robo-Fit, Inc. can expose you to chemicals such as lead, a chemical which is known to the State of California to cause cancer, birth defects, or other reproductive harm. For more information go to www.P65Warnings.ca.gov
Product Videos
Custom Field
Product Reviews